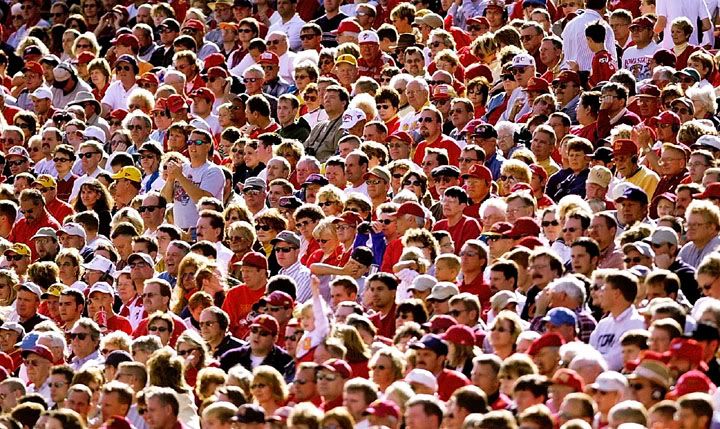 Massive crowds swarm outside local bookstores, lining up for the release of J.D. Rhoades' latest Jack Keller adventure,

Good Day In Hell.
It's the official publication date for
Good Day in Hell
. All the cool kids will be getting it, so better snag your copy now before they run out.